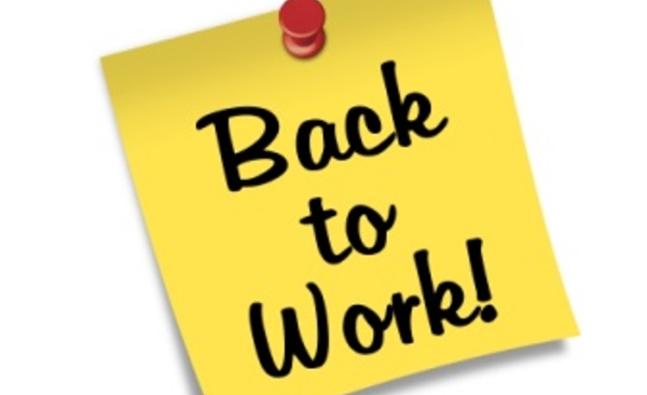 End of the Summer Break!
Buongiorno a tutti,
siamo rientrati dopo la pausa estiva e siamo operativi al 100%! Ci scusiamo anticipatamente per eventuali ritardi delle risposte alle Vs richieste, ma nei giorni in cui ci siamo assentati ci avete contattato in tantissimi!!
Qualche giorno di pazienza e torneremo alla normale celerità!
Vi siamo mancati?